According to America's Health Rankings, the percent of Oklahoma children impacted by Adverse Childhood Experiences (ACEs), or childhood trauma, is higher than the national average. Measured by a 10-question survey, nearly one in five children answered "yes" to at least two ACEs questions. ACEs include all types of abuse and neglect as well as parental mental illness, divorce, domestic violence, substance use and incarceration.
BBBSOK hopes to address the effects of childhood trauma in our communities.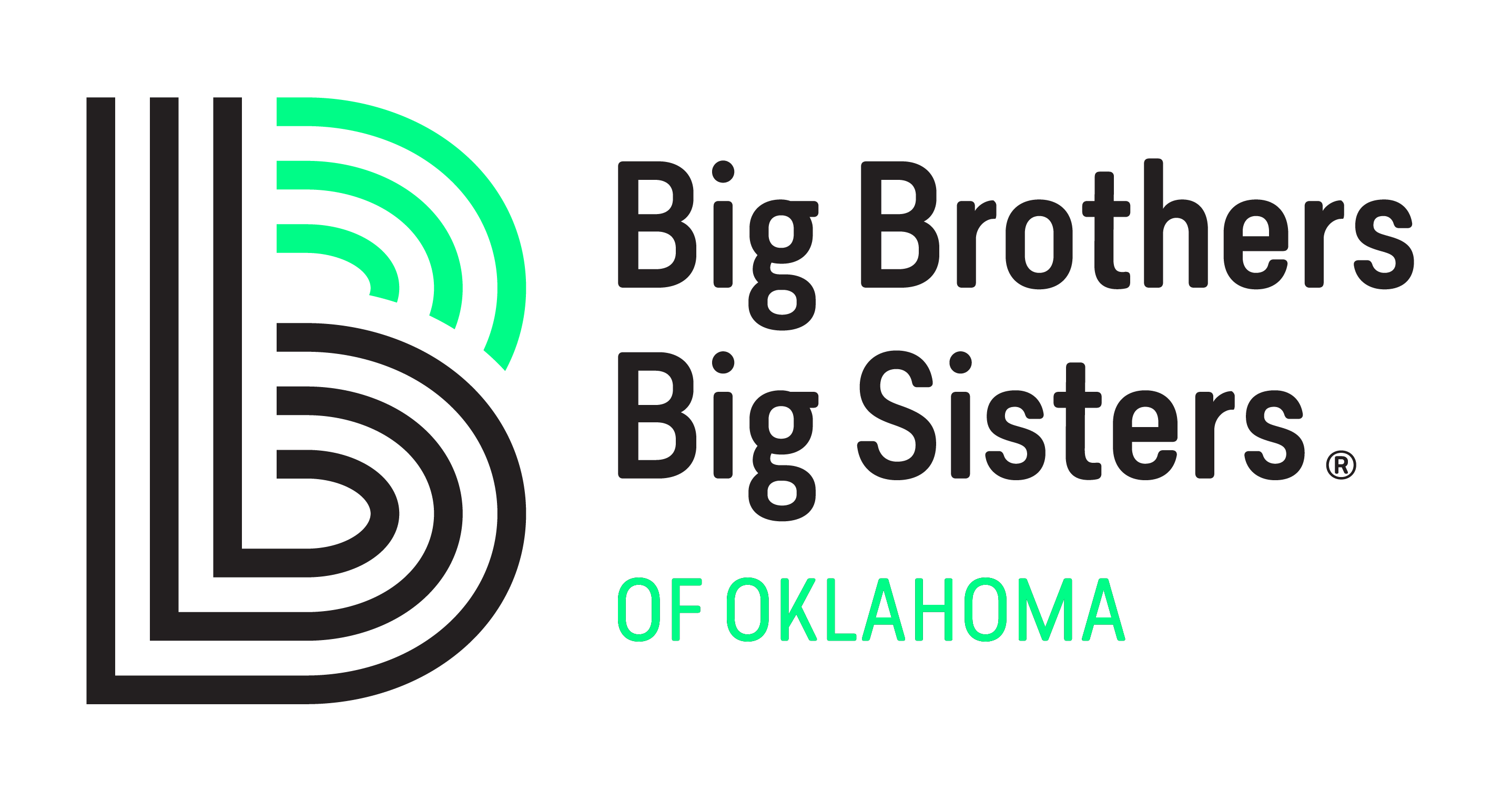 "There are several protective factors that will help a child overcome these traumas and become more resilient," Stephanie Fry, BBBSOK Executive Director said. "The greatest, easiest and most available factor is the presence of a caring adult mentor. BBBSOK makes a difference by creating professionally supported, one-to-one relationships between children (Littles) and caring adult role models (Bigs)."
BBBSOK's evidence-based mentoring program matches Littles with Bigs. The program aims to create positive, measurable outcomes for youth, including educational success, avoidance of risky behaviors, higher self-esteem, greater confidence and better relationships. With support from United Way and the community, this program is offered at no cost to families.
"Sometimes families just need extra support to strengthen their family," Fry said. "Out of our small office based in Stillwater, BBBSOK served 69 matches across Payne County in 2021."
Potential mentors and children, along with their parents or guardians, complete an application and interview with BBBSOK to enter the program. Once a Big and Little are matched, BBBSOK facilitates a match introduction and the pair begins meeting one-on-one to build their relationship. BBBSOK serves children ages six to eighteen. 
"Matches spend time together a few times a month based on their schedules," Fry said. "Through activities like baking, having lunch, going to the park or playing their favorite sport, positive and life-changing friendships are built."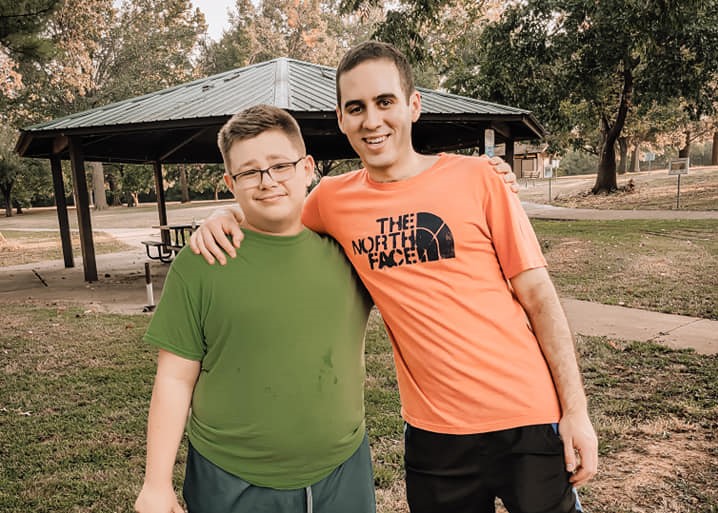 BBBSOK is currently seeking more volunteer mentors to serve as Bigs. There are currently 320 Littles waiting to be matched in Oklahoma.
"Bigs often tell us that they see their service as a way to give back to the community," Fry said. "Many of them volunteer to help a child who is living in a situation similar to their own upbringing. Others say they had great mentors growing up and want to pay it forward."
Bigs and Littles are matched on average for close to two years, but the relationships forged are often lifelong. 
Those interested in becoming a Big, or having your child apply as a Little, can call BBBSOK at 405-624-9922 or visit www.bigoklahoma.org/stillwater.
When you donate to United Way of Payne County, you support the work of Big Brothers Big Sisters of Oklahoma and 21 other nonprofits, which collectively impact more than 73,000 individuals and families each year. The United Way has served the community for more than 70 years. To learn more or donate visit www.unitedwaypaynecounty.org or call 405-377-2161.